About Us
AFRO FOODZ is a supplier of superior quality, extreme organic and extreme slow food.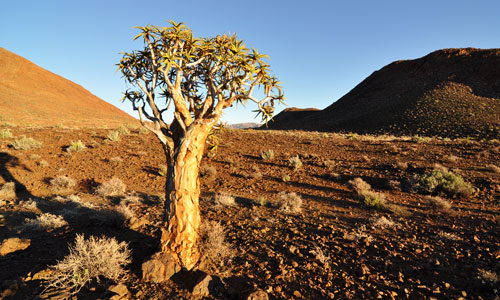 We are inspired to emancipate sub-Saharan Africa's vast diversity of naturally occurring, slow growing delicacies and to make these available to the Dutch market in a transparent and responsible way. Our goal is to directly and sustainably help develop the farmers and communities of sub-Saharan Africa while ensuring the integrity of the planting, treating and harvesting of animals and plants.
AFRO FOODZ is about enabling new, strong and interesting taste. It is about providing you with healthy and responsible eating alternatives, and giving you complete transparency of what you are eating. We want to reveal the story behind the food and the communities where the food comes from. AFRO FOODZ is also about Development. It is about connecting the sub-Saharan people to a market so that they can earn an honest direct income, instead of depending on foreign aid to their governments.
The four reasons why AFRO FOODZ exists are TASTE, HEALTH, ETHICS and DEVELOPMENT. We qualify our products by superior Taste and Health. Additionally, we are dedicated to the Ethical principles of Sustainability, Transparency and Animal Respect, and are committed to Community and Farmer Development.
Our core product is Springbok Antelope, which is an extreme organic and healthy red meat alternative.