Other Products
We are currently busy adding other delicacies and suppliers.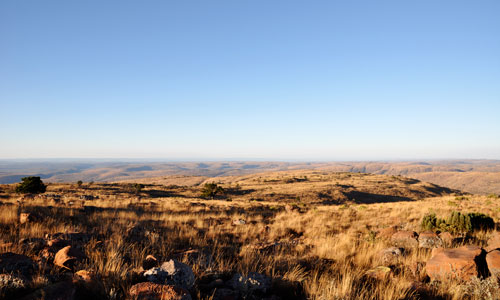 Sub-Saharan Africa has a vast diversity of naturally occurring, slow growing delicacies and we are inspired to make these available to the Dutch market in a transparent and responsible way. We select products and suppliers according to the criteria of superior Taste, Health, Ethics and potential for local economic and social Development.
We are in the process of researching, selecting and developing other complementary products and suppliers. These are Organic Wine from the Lazanou vineyards in the Western Cape, Honeybush Tea from the Haarlem Community in the Eastern Cape, and Dried Mangoes from the Levuhu Community in the Limpopo Province.
Currently, we have samples of these delicacies available at the workshop for you to taste.